A CELEBRATION OF THE MOST WONDERFUL TIME OF THE YEAR
FEATURING SOME OF YOUR FAVORITE BOOKISH BUDDIES!
Well, here we are! The very last day of "Home for the Holidays" in 2017. It's been a wonderful two weeks and I'm so proud of the fabulous guest bloggers that were featured this year. They all put so much hard work and love into their posts and I can't thank them enough for their holiday cheer!
Today, I'm welcoming Lauren from Bookmark Lit! Lauren and I met a few years ago through the On the Same Page Secret Sister Project and have been buddies ever since. She's one of my very favorite bloggers out there and I'm so thrilled to have her here today, sharing some of her holidays faves!
I'm SO excited to be here for a third round of Sarah's Home for the Holidays series! I'm such a huge fan of Christmas and the rest of the holiday season that I seem to never run out of ideas to share here. This year I'll do a bit more of the same – some ways I make my holiday season merry and bright, the media I plan to binge (specifically a LOT of Hallmark movies this year!), and what I'm doing while I'm away from home during the month of December.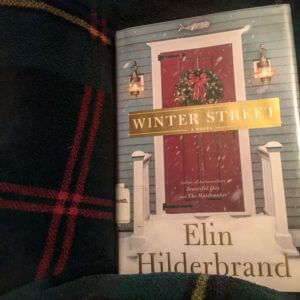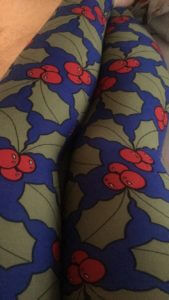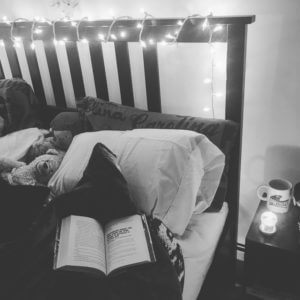 Making the Season Bright
Holiday reads | Every year I try to read at least five holiday books. This year is definitely no exception and honestly I think I may double that! I love feeling cozy and Christmassy pretty much all of December and November. I have my holiday roundup post herethat features books, movies, and posts from past holiday seasons on my blog. The books below are some of the highlights I plan to read, including one book I recently finished (I'm totally binge-reading the Haven Point series right now! Half of the books are Christmas-related and the other half alternate in-between with summery books.)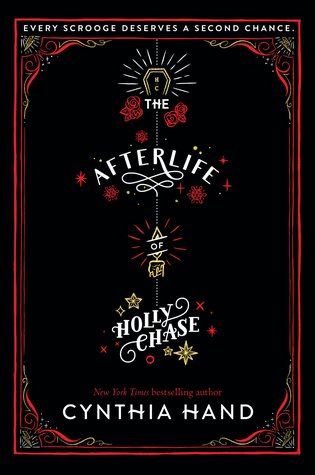 Christmas movies | I am usually a fan of watching the same Christmas classics over and over again. My favorite ever is The Santa Clause and I try to watch it repeatedly each year. This year I've noticed I'm super drawn to the cheesy Hallmark movies though! I have so many recorded on my DVR and can't stop finding new ones to add to the queue. I've already watched Coming Home for Christmas (based on a book I loved!) and Let It Snow. Here are some more in my DVR right now… (not the full collection! Whoops!)

Seasonal clothing | I don't just mean dressing warm! I've recently acquired quite a few holiday-related clothing items for some reason. I just want to really feel Christmassy! I'm bummed I forgot to bring a couple of my sweatshirts back to Maine with me, but I hope to definitely wear them the week we're home for Christmas. Most of them are ugly sweater-style, as you can see, but I also have the holly LuLaRoe leggings featured at the top of the post. The ones below feature The Room, Stranger Things, and Sailor Moon.
Cozy apartment | I haven't decorated as much as I usually do because we didn't bring any of it up to Maine with us, but we do have a cute little tree! It's my first fake tree, which I absolutely hate, but we'll use it in later years as our second tree. I usually insist on a real one but I didn't want to deal with it in our current apartment complex. I ended up not being able to resist though and got a mini real tree from the grocery store.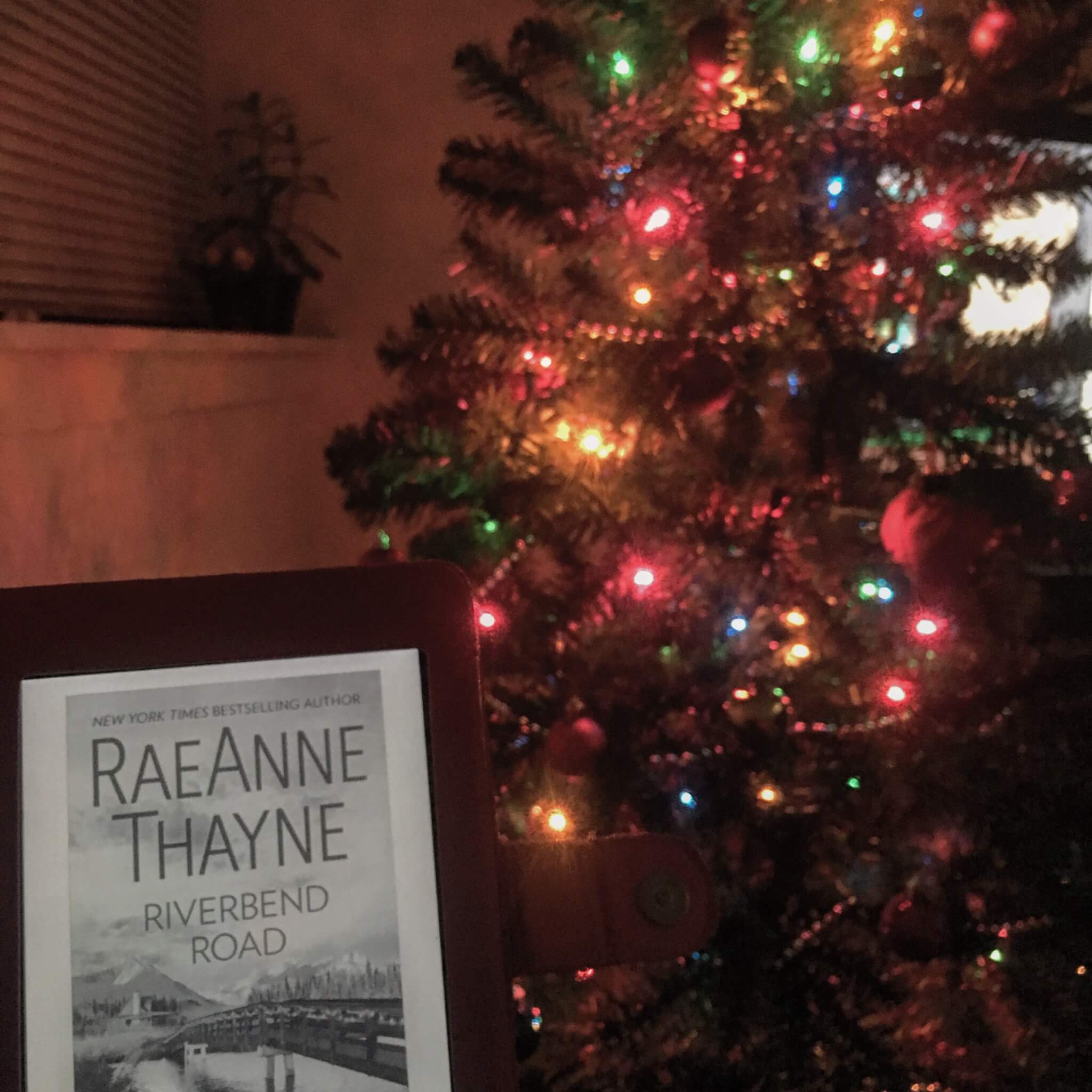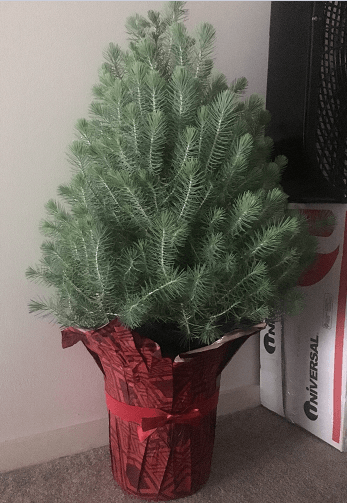 Exploring a new place | Since we currently are living in Maine, I'm excited to do a little bit of Christmas exploring around here! Obviously I'm used to a picturesque New England Christmas because I've grown up with it in Connecticut, but there is definitely some more magic in Maine. Portland has a big tree in Monument Square that I'll be headed in to see later this week (as of early December ) and I'm investigating other holiday fun in the area too.
---
Enter to win a $50 electronic gift card to Amazon.
Open internationally. Giveaway accounts will be disqualified.
a Rafflecopter giveaway
Be sure to visit each Home for the holidays post to find the daily hidden word. Enter the hidden message on the Rafflecopter form below between December 25 & December 29 for an extra chance to win!
CLICK HERE FOR A LINK TO EACH POST AND FIND THE DAILY WORD!
Secret Word: All